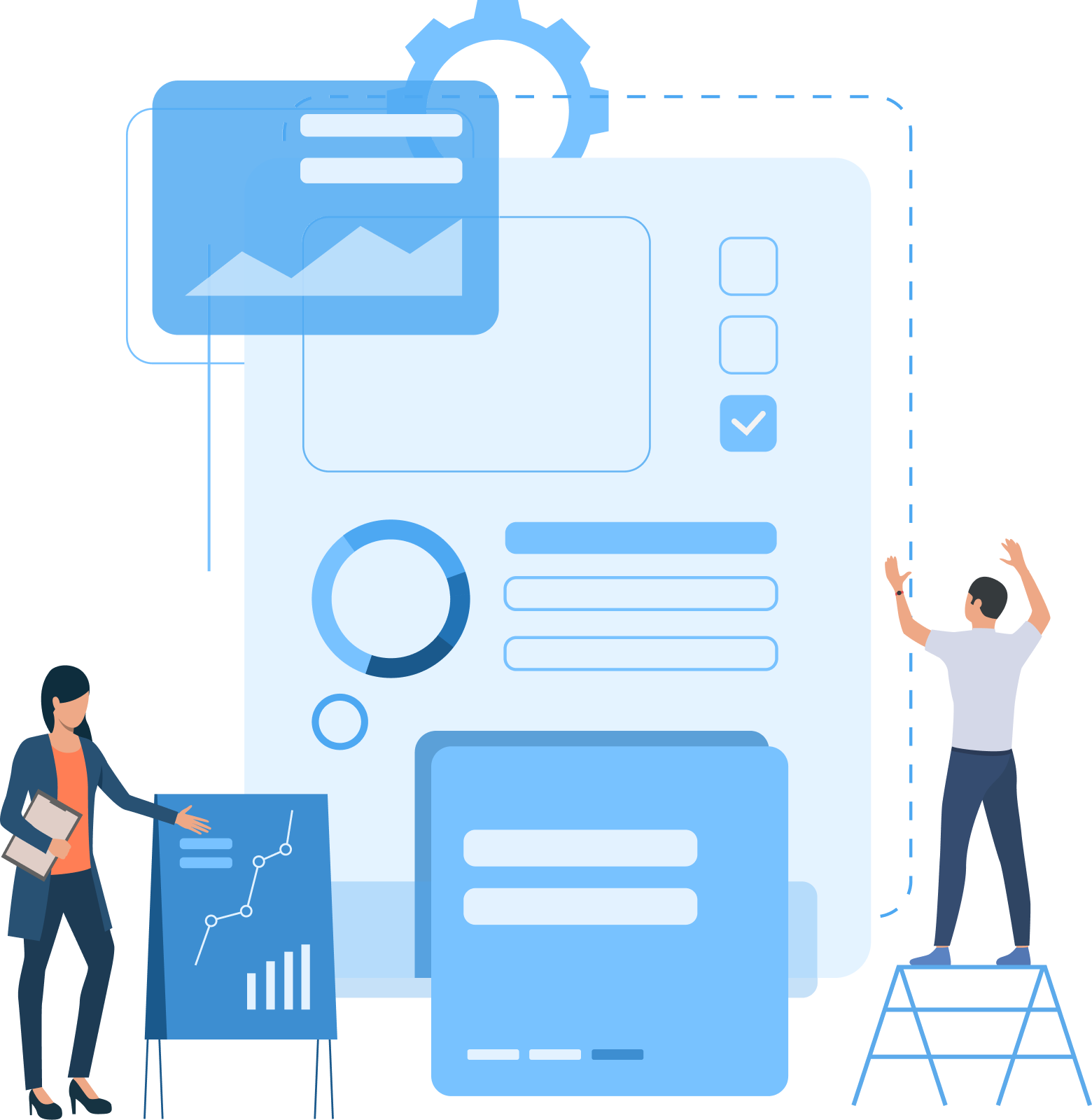 Brand Building
The real art of running a successful OnlyFans account is building an influencer brand that acts as a foundation. As a creator, you also get the opportunity to monetize your Instagram reach and build independence from the OnlyFans platform.
Go through an intensive discovery phase in which we find out which key attributes characterize your brand
Offering highly professional video and editing services to take the quality of your content to the next level
Development of a cross-platform creator strategy dedicated to long term success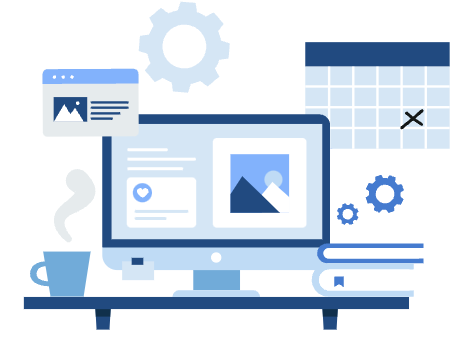 Software Solutions
Within Magic Agency, we pursue an innovative vision: we not only design our own marketing software, but also focus on other customized solutions for the promotion of our clients. Our strategy aims to establish an independent presence besides the traditional social platforms.
Run profitable paid advertising campaigns together with us
Use our proprietary software to take your marketing to the next level
Discover share-for-share deals in a network of over 10,000 global creators
Account Management
At Magic, reliability and trust are essential values that influence all of our actions. In order for your account to achieve and sustain excellent long-term success, it is essential to make those principles a top priority in your account management.
Effective content management: Just share your content with us - we'll do the rest.
PPV and Upsell Management
DM management, we build connections, maximize tips and the average payment per fan
Creation of weekly & monthly analysis reports with straight account optimization proposals
OnlyFans Account Analysis
Magic Agency is characterized by a strong data-driven business philosophy. Our analytical mindset enables us to realize continuous growth by accurately capturing and interpreting your financial performance metrics. Through this approach, we lay the foundation for sustainable success in your account.
Regular in depth performance reviews
Weekly & monthly account reports
Recognition of strategic growth pillars combined with clear, step-by-step guidance
WHY WE DO IT
Journey through inspiring narratives of our partners who transformed their aspirations into tangible achievements. Their stories illuminate the power of collaboration and perseverance.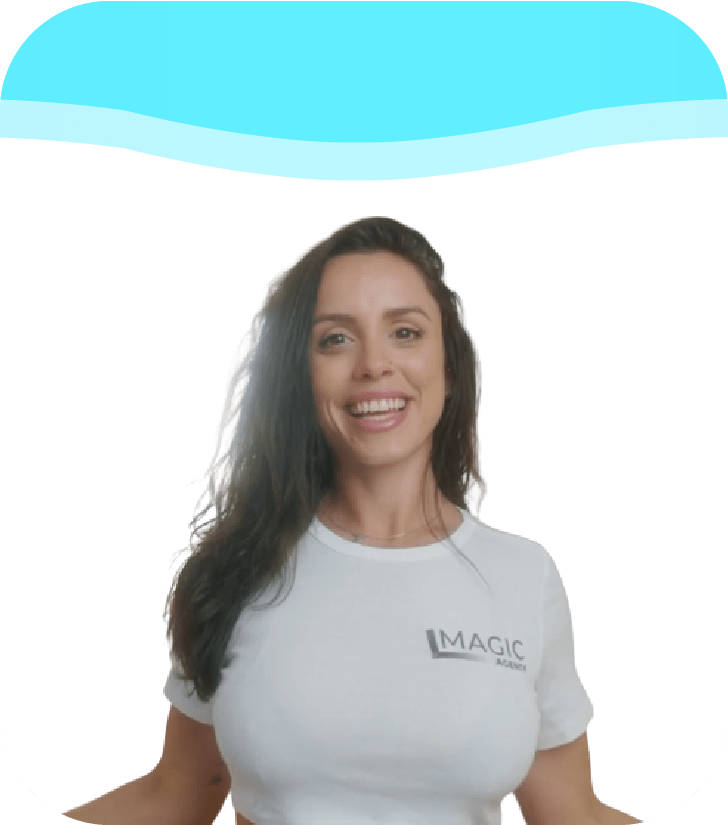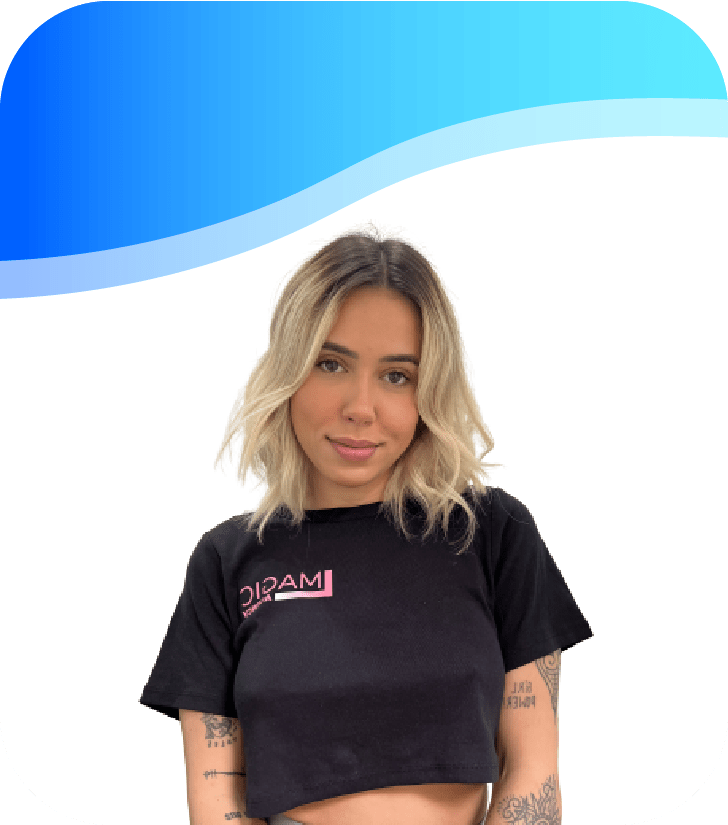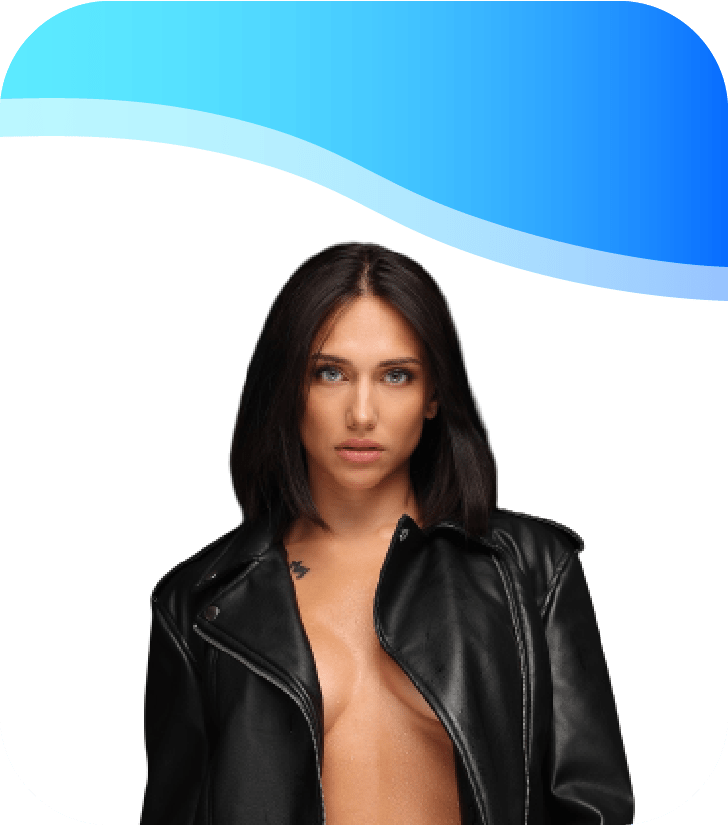 Schedule a call to talk to one of our Account managers and find out how we can help you grow your account!
Call us
Mail us